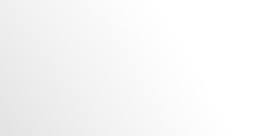 VISION
Visionquest Eyewear was founded in 1995 with the vision to bring the hightest standards in the eye care profession. Our commitment to better care involves our dedicated group of Optometrists and eye care professionals who are committed in providing the highest quality of service to our discerning customers.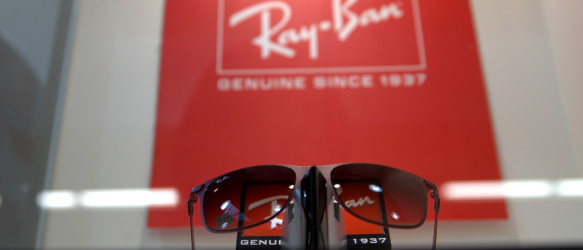 GOAL
Our customers will have an enjoyable experience knowing that our vibrant team of professionals have assisted them by selecting a smart and sophisticated eyewear with the best lenses available that will suit their needs.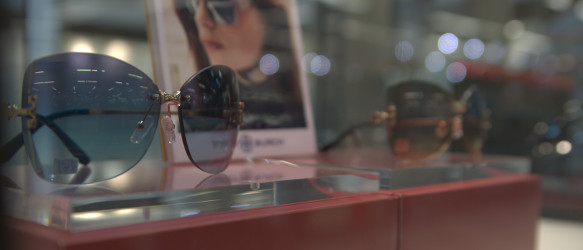 BRANDS
We travel the world to bring our customers the finest quality and fashion forward eyewear and sunglasses. from exclusive lines to renowed brands that includes:
Chanel, Tag Heuer, Chopard, Tom Ford, Roberto Cavalli, Dior, Tiffany, Prada, Gucci, Burberry, Oakely, Dolce Gabbana, Armani, Versace, Valentino, Coach, Hugo Boss, Rayban, Police, Tory Burch, Prodesign, Etnia, Serengeti, Maui Jim and many more. Visionquest Eyewear is pleased to provide an outstanding selection of iconic and premium eyewear to our customers.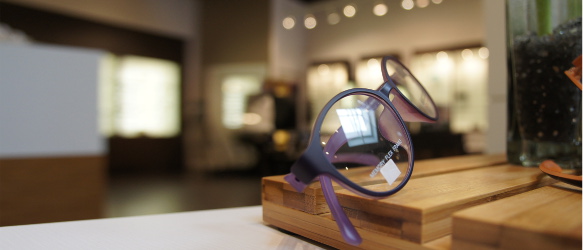 TECHNOLOGY
From Nikon to Zeiss, we offer the finest lenses available in the market. Our state-of-the-art laborartory will also provide timely and accurate dispensing of eyewear in less time.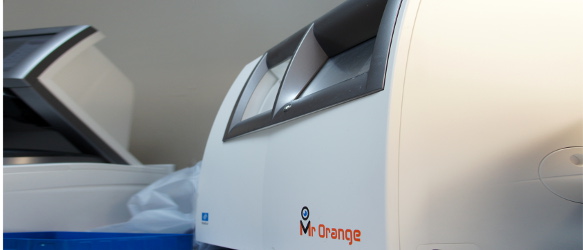 SIGHT TEST
We offer sight testing for all our patients to determine whether corrective eyewear is required. Ask store for details.